LED Color Change Tornado Simulation Lamp tells what are the light-emitting principles and advantages of Plasma Lamp?
---
Plasma Lamp is a decorative lamp. It is a new type of electromagnetic wave that has emerged in the energy field, which excites the luminescent material in the electrodeless glass bulb, so that the luminescent material produces a continuous visible spectrum, while only emitting a small amount of UV and IR. It is an energy lighting system. So do you know what its luminous principle and advantages are? Let's take a look at it with the editor of LED Color Change Tornado Simulation Lamp!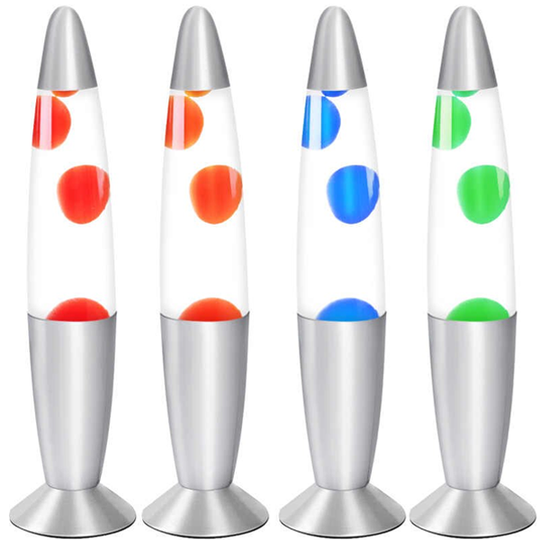 1. Principle of luminescence
Using 2.45GHz microwave energy (same as household microwave ovens) to excite the luminescent substance in the quartz bulb, it produces molecular radiation and emits continuous visible light. After years of research by researchers, the new technology of coaxial cavity excitation mechanism is boldly and innovatively adopted. Further improve the light efficiency and enhance the reliability. The cost is reduced and the product is developed towards miniaturization and low power. The microwave Plasma Lamp is an energy-saving and environmentally friendly lighting source with independent intellectual property rights.
2. Advantages
Natural color, close to the daylight source: about 75% of the light source energy is precipitated in the continuous visible spectrum, and the metal-halide lamp is about 50%. The incandescent lamp is only 10%.
In summary, the editor of LED Color Change Tornado Simulation Lamp tells: about the light-emitting principle and advantages of Plasma Lamp, I hope you can learn more.