Precautions for purchasing LED table lamp
---
How much do you know about the precautions for purchasing LED table lamp? If you want to know, just follow the editor to have a simple understanding!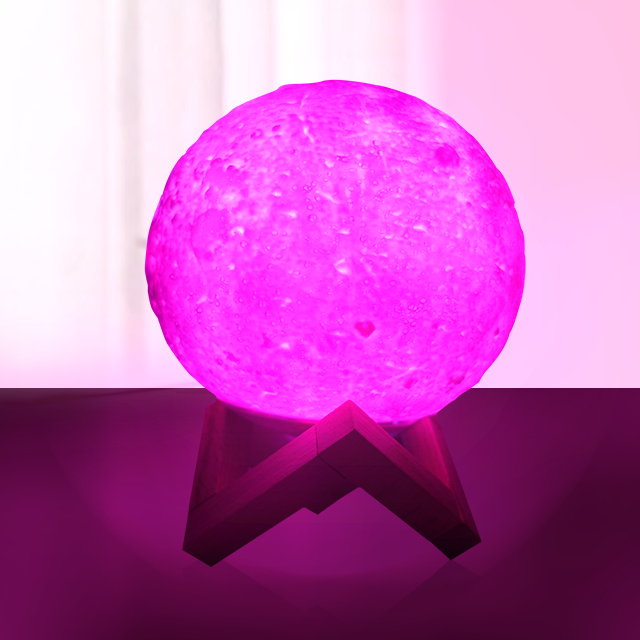 1. Appearance: If the appearance is rough, the quality of the product is hard to believe how good it will be. Therefore, the first thing to pay attention to when choosing an LED desk lamp is the appearance of the product. Some brands say that the gap is within the acceptable range. But if you really pursue quality, no matter how small the gap is, you will feel dissatisfied. Therefore, when buying a table lamp, you should not buy some poorly made table lamps for cheap.
2. Dimming is divided into hierarchical dimming. How many levels are fixed. This dimming method does not make much sense. After all, everyone is still very sensitive to the difference in brightness. Therefore, those with different levels of dimming There is no practical use for protecting eyesight, it can only be regarded as a gimmick for product value-added; when purchasing, you should choose dimming (that is, gradual dimming). The brightness of the light is not fixed, and you can adjust it according to your needs. The light is too bright or too dark will cause damage to the eyes, so the appropriate light is very important.
In summary, it is a brief introduction to the precautions for purchasing LED table lamp.